The Partner Portal is split into 7 categories:
Dashboard
Reporting
Customer Feedback
Invoices
Admin
FAQ
T&C
1.Dashboard
In this section you will find the following: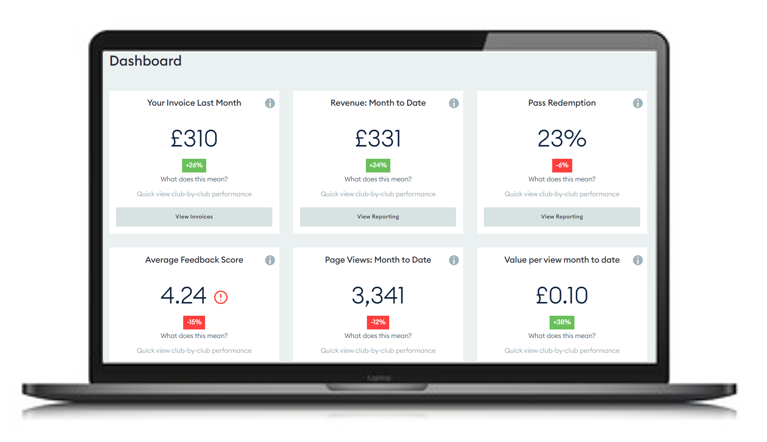 2.Reporting
This section shows the data for the last 30 days. Please note that here you can only see the payable visits. The Partner Portal was designed based on the feedback received from hundreds of partners. Based on the feedback received, it was decided to show the payable visits only to keep things easy to understand. When needed, partners can ask for in-depth reports or even schedule quarterly catch-ups to go through the data and revenue.
We even opened our books for an independent audit company. Read the full independently-audited White Paper here: https://issuu.com/husslehq/docs/aggregation_in_fitness. The report aims to tackle key questions about 'intervention' with potential customers, and 'incrementality' in terms of value to the overall fitness industry.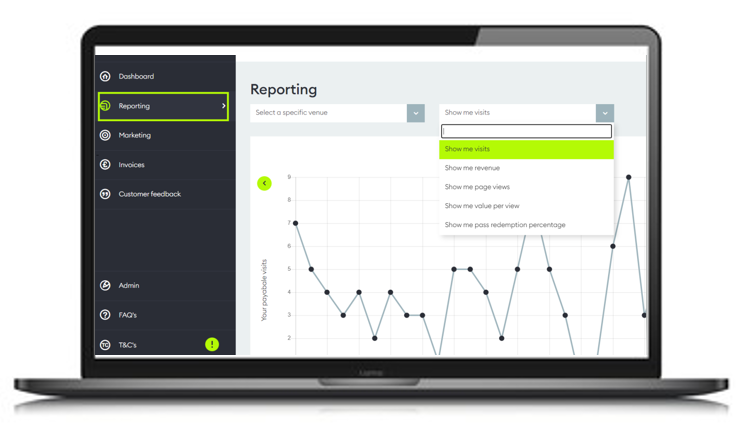 3.Customer Feedback
At the end of their visit, customers are given the opportunity to leave feedback on their experience. Customers using Day Passes can rate their experience after every visit while customers using Monthly+ (multi-club access) passes can leave a review after every 5th visit.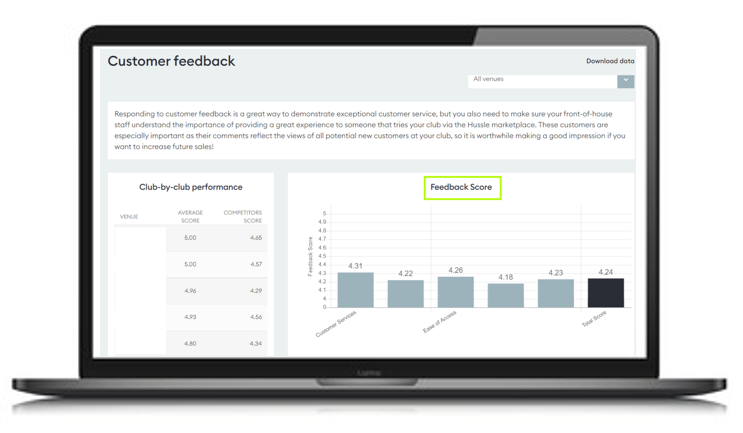 4.Invoices
Invoices appear on the portal on the 1st of each month, for payable visits redeemed in the previous month. If your company is VAT chargeable, invoices will have to be approved by the 20th to be paid on the last working day of the month. You can amend the bank details and approve your invoices via the Partner Portal. You can find out how here and here.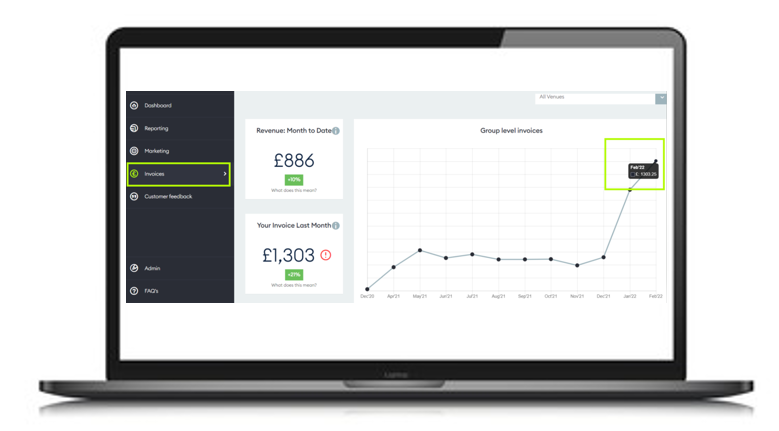 5.Admin
Here you can update your club's details on Hussle (description, amenities, opening hours, etc) and see the customers who visited your venue during a certain month.
To change photos or prices, please contact our Partner Support Team (helpdesk@hussle.com).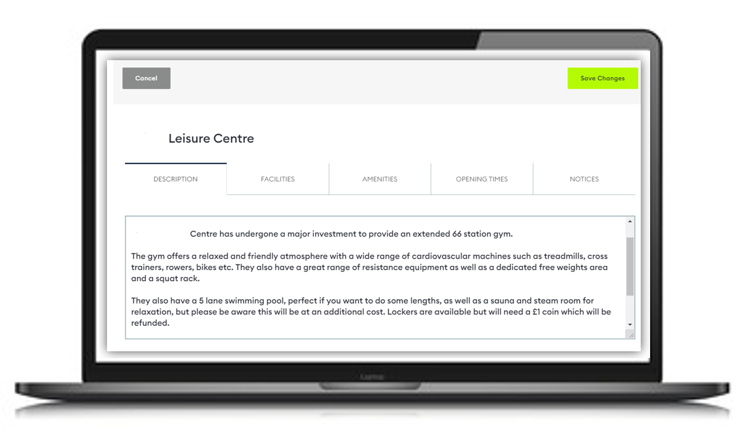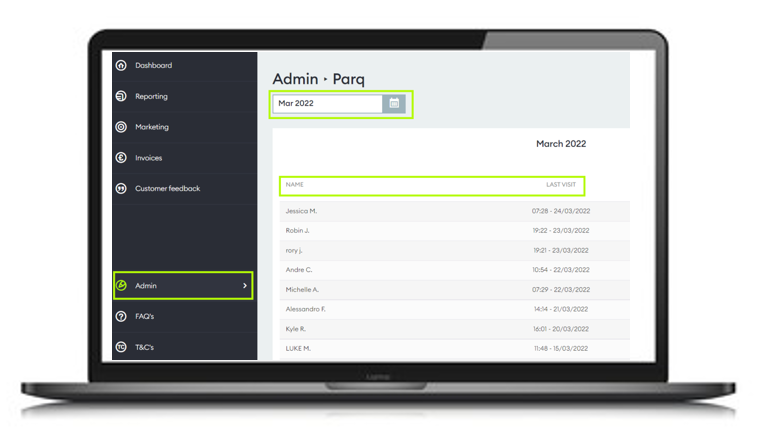 6.FAQs
Use our FAQs section to solve the most common issues or to find out more about the service straight from your Partner Portal account.
7.T&Cs
Here you can see the terms and conditions of our agreement (as per the contract signed by both parties)