How does it work?
We are a platform that brings lots of fitness facilities together and connects them with people who are looking for flexible ways to work out all over the UK.
Hussle isn't about getting to the 5-10% of the population who are already super gym users; it's about introducing the remaining 90-95% to exercise. Understanding what the customer wants and trying to match them to the best facility for them. This is what a good marketplace should do, match supply with demand. We strongly believe there's no one size fits all in this market.
Multi-Club Access Pass
1.The Monthly+ pass is for customers that want to use multiple venues on a regular basis. It can be used at gyms with the same price or less.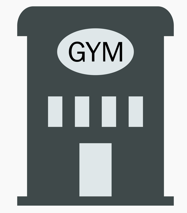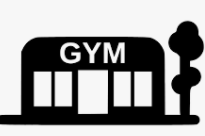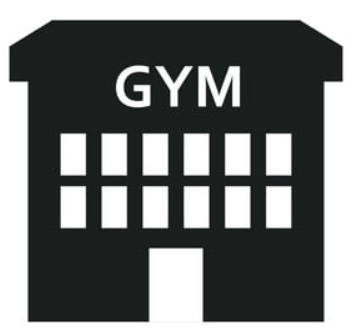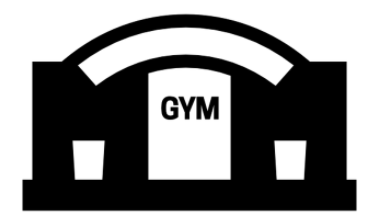 Gym A Gym B Gym C Gym D
2.This pass makes up over 50% of the clubs' revenue and we find that gyms get the most out of the Hussle platform when they offer the full range of products.

3.This pass provides a steady stream of revenue - it is the best performing product and growing at three times the rate of all other pass types combined.

4.This pass is a high usage, short tenure product (5.5 months average) - if the customer no longer has the need for multiple sites, they will join you directly.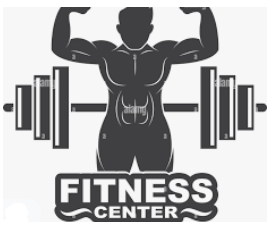 The more products you have, the better your conversion rate and ranking on the website is.
In the last 2 years, the fitness industry has had to transform in order to survive the COVID19 crisis. As we return to 'normal, people's expectations have changed. Now, more than ever, people are looking for convenience and flexibility.
Gyms and studios will need to adapt or look for alternative solutions to meet this new consumer demand and to attract customers who do not need a traditional gym membership.