Hussle...
...is a community of gyms and health clubs. A platform that brings lots of fitness facilities together and connects them with people who are looking for somewhere to work out. We offer opportunities to businesses wanting to reach new customers. From occasional visitors to those who will go on to join the club directly.
Hussle exists for two reasons…

How does it work?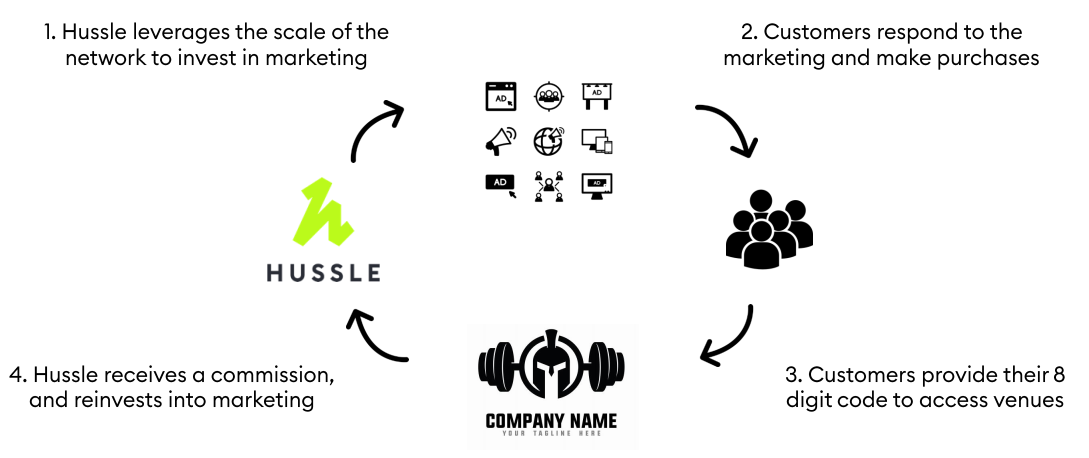 How many clubs are participating?
On Hussle, there is a venue in 96% of all postcode regions with c.40% of all clubs participating.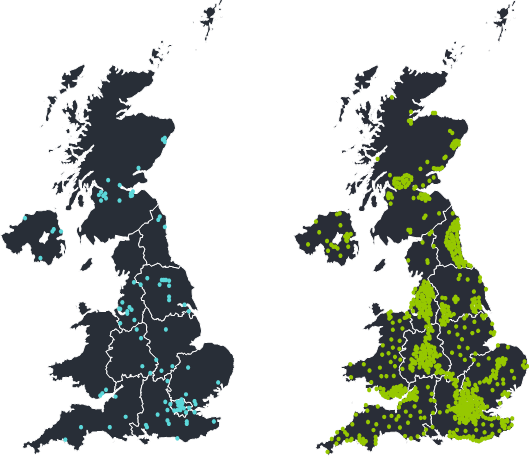 The Uk's largest gym chain Hussle Network